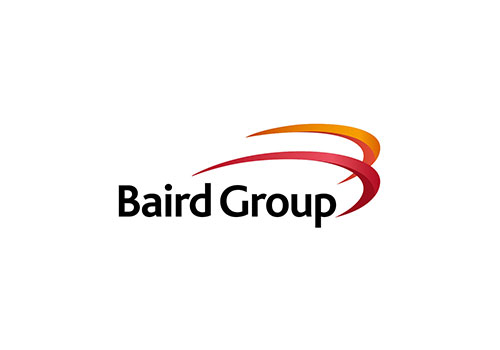 Posted by
•
10th February 2020
We have been using Engage for 6 months and have over 300 active users.  ​
We have struggled with traditional appraisals which in reality had become a single event and provided limited value. Engage has transformed the process providing a structured approach and introducing monthly 121. ​
It has provided an environment that helps build relationships between managers and their staff. ​
It is starting to have real impact and has also highlighted several issues enabling action to be taken. 
We have evidence from a recent engagement survey that shows improvement in performance.​ 
ENGAGE will only improve over time and we would highly recommend it to anyone who is looking to provide a more 'connected' way to measure not just performance but how someone actually feels enabling intervention if required.