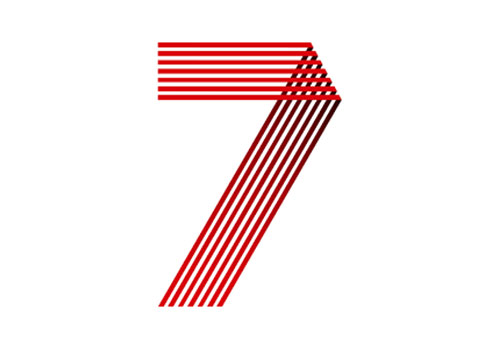 Posted by
•
10th February 2020
We adopted Engage in November 2018.​
From our staff surveys the biggest issue raised was a lack of 2 way communication with team leaders about individuals roles.​
We were introduced to Engage who presented their vision on how 121's and interaction with your leaders should look like. ​
Since we adopted Engage we have seen several staff identify training needs and gain clarity in what they are expected to do and how. ​
The ability for the manager to receive feedback has also been invaluable to managers who sometimes are left with no one to assess them.​
I would recommend Engage to any business looking to build a rapport between its staff and management while also increasing staff engagement through clear progression and training identification​.