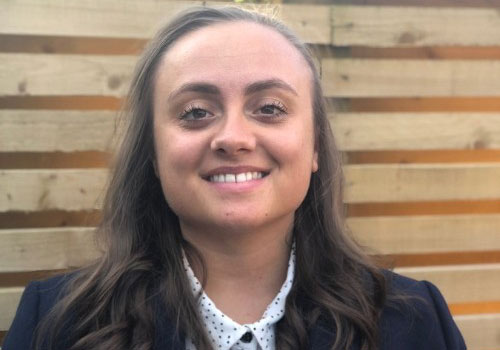 Posted by
•
01st October 2019
Meet Megan! Head of Customer Engagement and Marketing
Leaving university with a degree in Psychology, I had already focused on the effect of Stress on employees as part of my dissertation, so I immediately wanted to work in a business environment that cared about its people.
I joined Chess in June 2015 and straight away knew the culture was something I wanted to be a part of. Working in roles all over Chess, including Customer Service, Escalations, Sales, and Leadership I had the chance to learn everything there is about customers. The culture at Chess over the 4.5 years I worked there, enabled me to develop into a driven individual with a passion for engaging the workforce.
Working for the Cultural Team there has been one of the most rewarding experiences I've had in my career. Now working as Head of Customer Engagement at Engage Your People I can put my passion for culture in work and my passion for customers together.
Favourite thing about your job
Speaking to so many new people every day and being able to work in an area of business that I believe in and interests me most

If you were on death row what would be your last meal?
Prosciutto and gruyere tart, Dominos Cheese Pizza, and Marks and Spencer profiteroles

If you were going to live on a desert island and could only take 1 book and 1 film what would they be?
Film – Moulin Rouge, Book – DIY Guide

What song would you like played at your funeral?
Over the Rainbow – Judy Garland

If you could invite 3 famous people to your house for dinner who would they be?
Judy Garland, Winston Churchill and Leah Remini