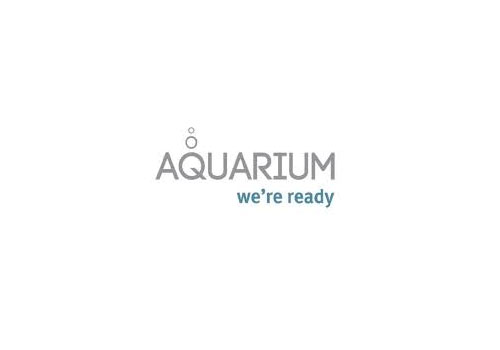 Posted by
•
10th February 2020
Engage has encouraged and enabled our (techier) managers to address their team's emotional wellbeing better. ​
Engage has encouraged all managers to focus on progress and development, rather than the person's task list.​
Every person has been given the tools to make the company aware of how they feel. ​
More people have had their 1-2-1 this month, than any month in our history!