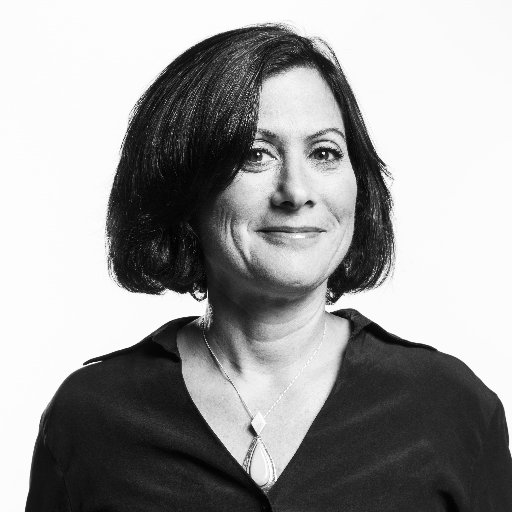 Posted by Kate Wood, Culture Director
•
17th July 2019
T Mobile stadium at 07:30, I am ready for the first Core Note.
The atmosphere was buzzing even at that time in the morning.
As you are welcomed by lights, music and the hundreds of Microsoft helpers in their purple shirts you know you are in for something special; I was lucky enough to have been invited to a VIP suite sponsored by Jabra.
I met up with Mary Hunter, Managing Director of Columbus, we were both absolutely starving so proceeded to tuck into lashings of scrambled egg, sausages and maple syrup coated American bacon in the special area outside our suite.
Only once we were full to burst and fancied some orange juice to finish up, we were told that although we had access to our suite and the food in there, we had actually eaten the award winners breakfast and were not allowed any orange juice.
Showing the tenacity that has led to the immense success in her career Mary wouldn't take no for an answer explaining that she was an award winner (not a lie but just not the award winners they were talking about!) and secured us a cold fresh OJ to wash down our mistakenly stolen breakfast!
We sat back in our suite with our new friends from around the world and waited for the show to begin.
First up is the wonderful and engaging Gavriella Schuster, VP of One Commercial Partner, she welcomes us (and thanks to all the partners for pushing us to the edge of innovation we are here to connect, collaborate and celebrate).
Already, I begin to love the theme, "Together; more is possible".
Gavriella apologises to all the partners for the IUR changes that had been reversed due to partner feedback and says that for FY19 competencies will remain.
Next, we all get a free cup of Starbucks coffee on the THNX! app on Teams, but cleverly to retrieve this you have to have the Teams app on your mobile.
I love Teams and I imagine this will be the first of many mentions it will get this week.
Next up is Simon Sinek, Author and business consultant.
Simon's message is about relationships and trust, which warmly mirrors the principles at 'engage your people'.
Honesty and human interaction is the way to go from good relationships to great. The responsibility of leadership is about taking care of those in our charge not being in charge
As a leader you are responsible for the people who drive the results, not driving the results ourselves; act as a role model leader who sets the tone; need to earn the trust of the people through a level of vulnerability and finally Learn from each other leaders need to be able to ask for help.
Then we have Judson Althoff, Executive Vice President of Worldwide Commercial Business. FY19 has been a great year. Delivered great intellectual property
To scale he says (I like this new phrase!) we need to " Democratise Digital".
We need not soft skills but human skills.
He talks about the success of FY19 and a few key things that resonate with me are;
Leverage MS technology in retail deliver differential solutions
Modern workplace tech lifted innovation forward
Experiencing a modern workplace solution has made People more productive
My favourite topic is next – Culture :)
A key focus for Microsoft is a growth mindset and making a difference 'Our mission is to empower every person and every organization on the planet to achieve more'.
Diversity and Inclusion are key so families can also have rich lives – this works well with our Mission for EYP, we know we are on the right track but when Microsoft reinforces it, it is always good.
They are making a massive investment in accessibility, the few empowering the many.
What does Democratising Digital mean? Business to learn in real-time about their people.
'Connectedness', every CEO wants to be connected and that Azure is the collaboration fabric - this allows the front line worker to be connected to the CEO – again the premise of engage – I feel like we should be up there with him!!
Every business is now a tech business because human time is the most valuable asset and that's what tech can change.
There was a lot to take in at the Core note and my lasting take away was what an exciting time for business applications, that we were told all need to be AI powered.
That Digital transformation and culture are what is changing our world, empowering all 7 billion people and as I sat there in the massive stadium with thousands of partners from hundreds of countries I knew that EYP was a part of that transformation; now and in the future.