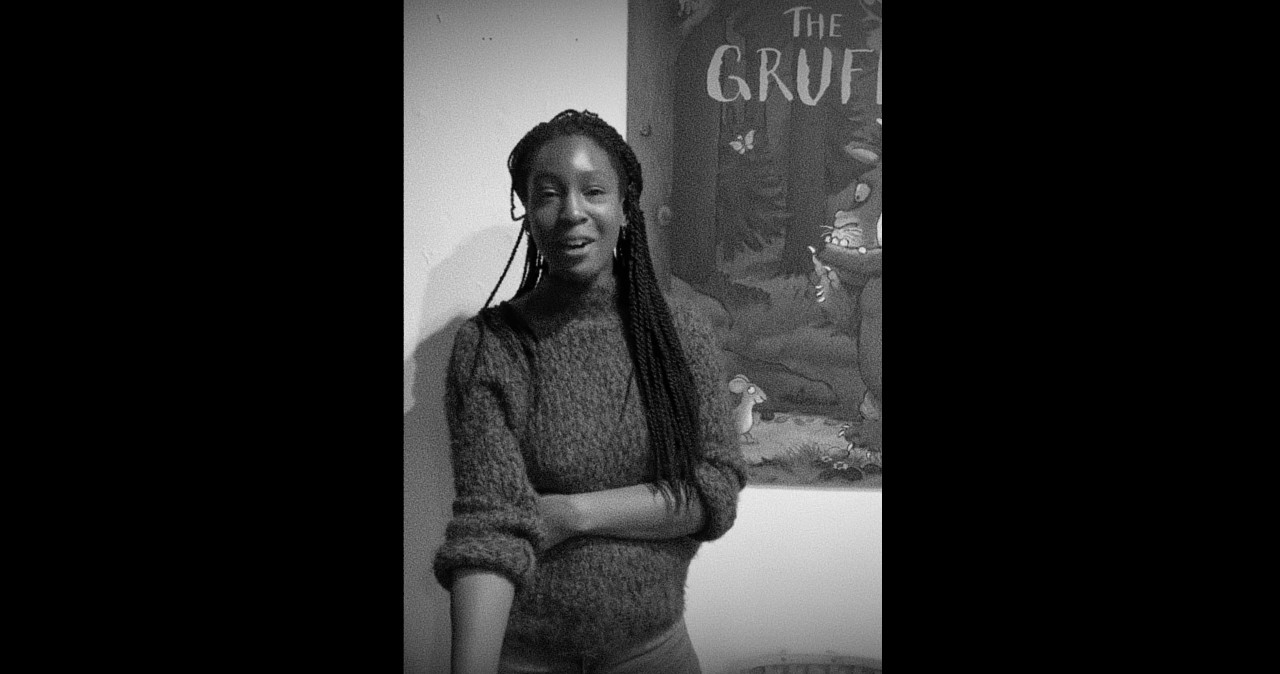 Posted by Engage Your People
•
22nd August 2019
Every day we ask people, what do they think leads to success?
We do this as on July 1st we started our company "Engage Your People Ltd" having developed the application "engage" which is based on the sentiment of language and analytics using Microsoft technology.
Now we want to engage your people www.engageyourpeople.com
Today is Rosslyn the Story Explorer from Z-arts in Hulme, Manchester (the best job title yet to feature in these videos) I saw Rosslyn's performance yesterday and loved it, her passion for her job was infectious.